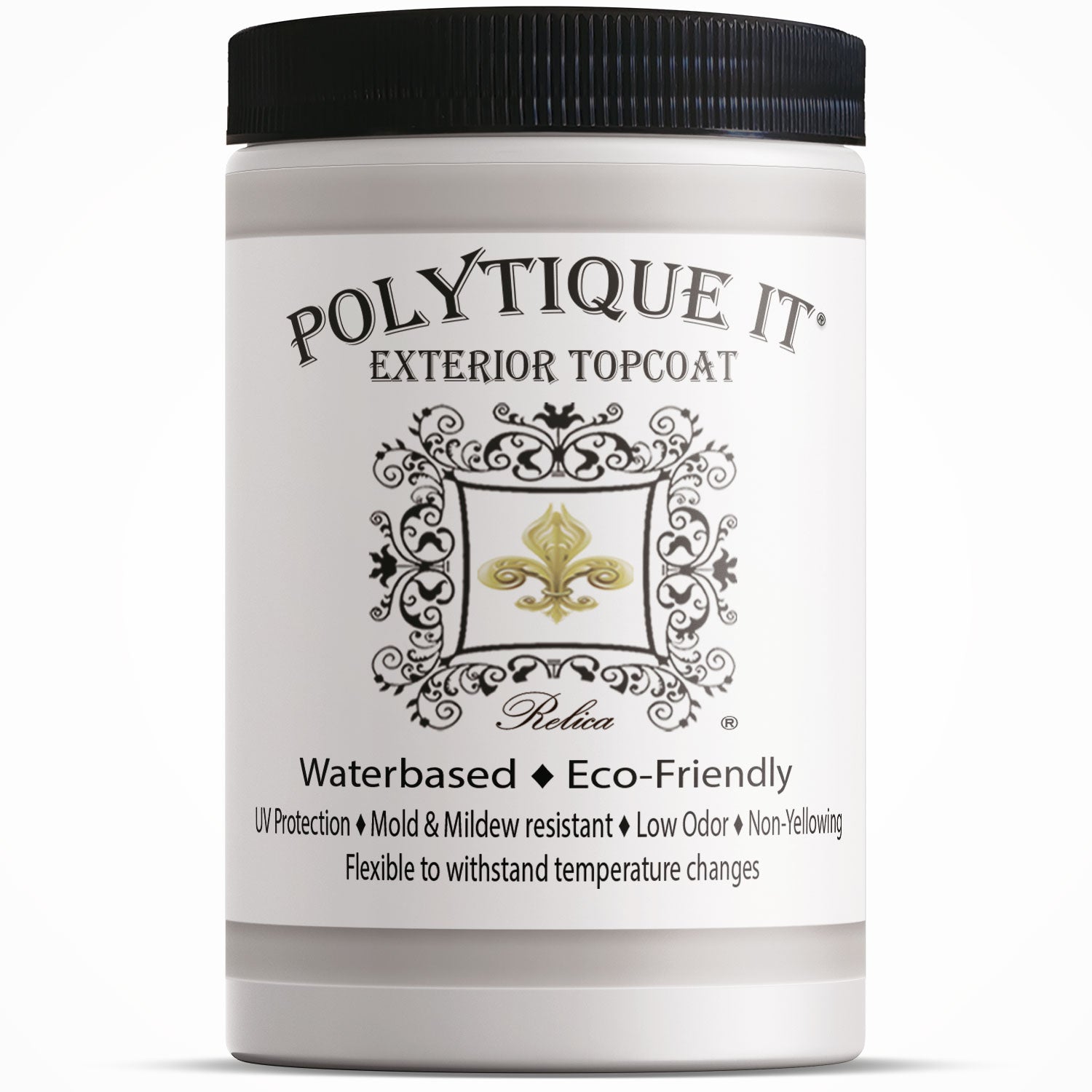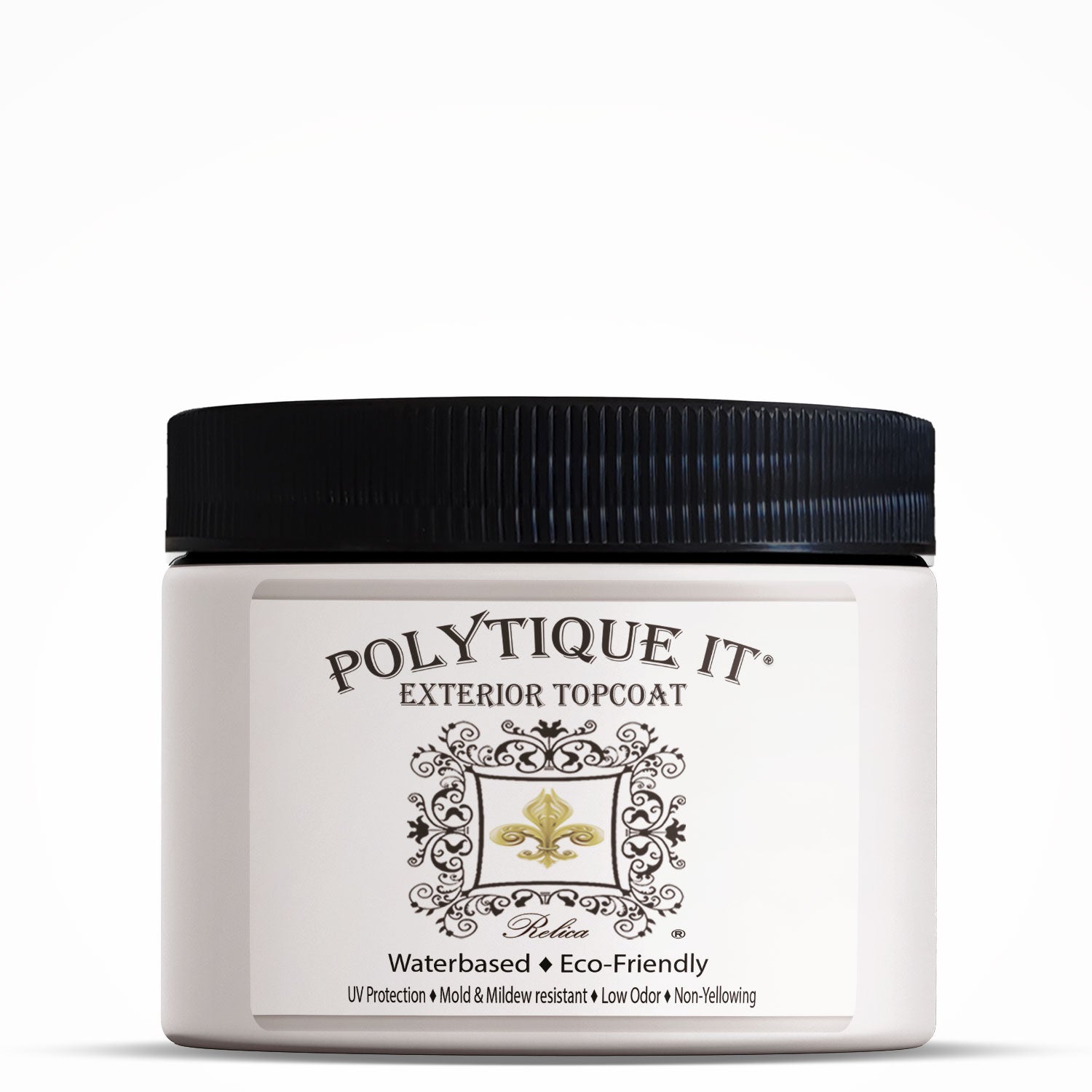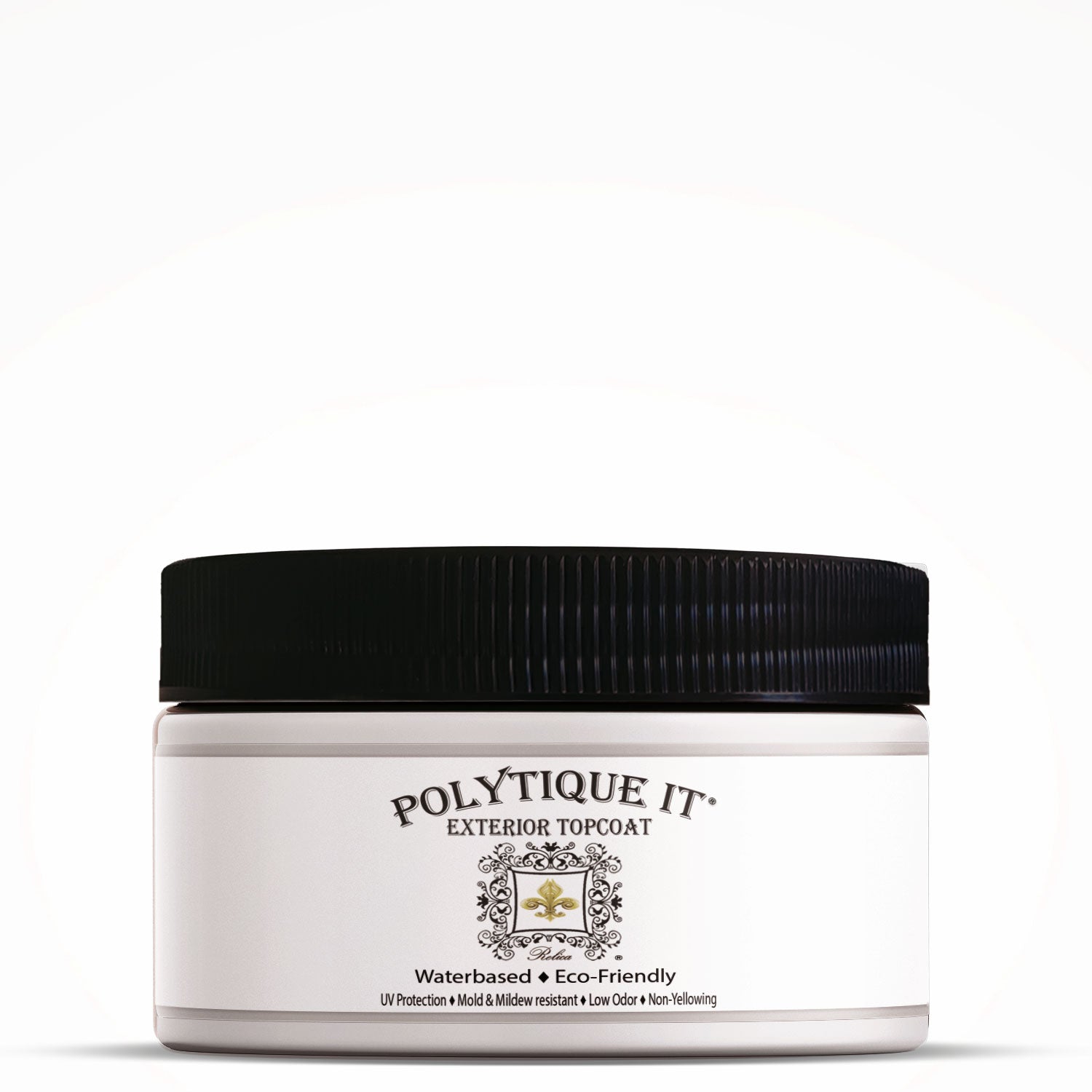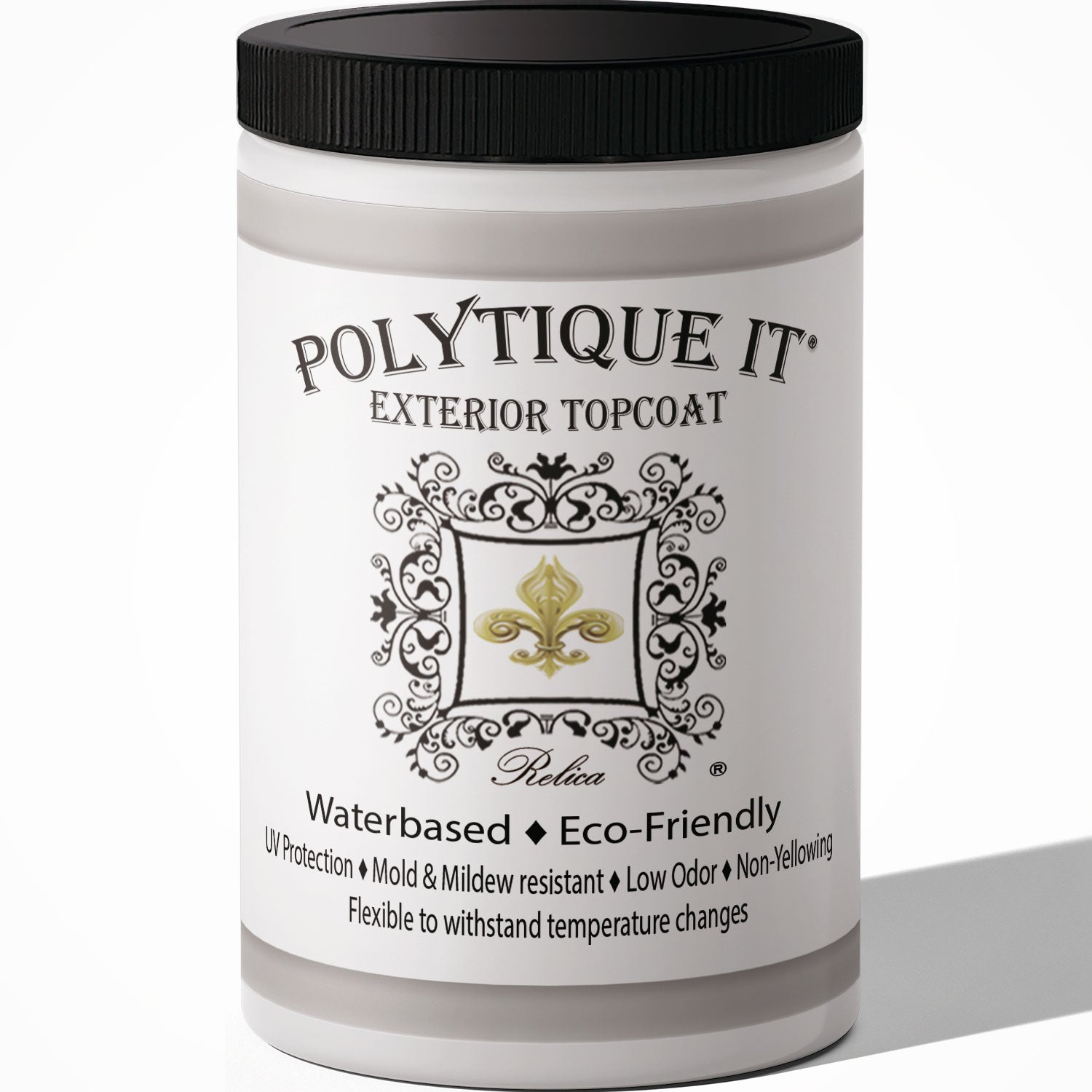 Polytique It Exterior Marine Top Coat
×
Free 2 Day Shipping applies on the following:
Shipments to the Continental US only
Orders over $35 before taxes
Orders placed by 11 am will be shipped same business day
Orders after 11 am EST will be shipped on the next business day
Orders place on the weekend will be shipped next business day
Not applicable for wholesale customers
Not applicable on orders to Post Office Boxes
We also ship to the following countries
Canada, Mexico, All of Central & South America
UK, France, Germany and all of Europe
Japan, South Korea, Australia, New Zeland
Many countries in Africa
and many more...
shipping cost and speed vary
Polytique It® Exterior Top Coat is a water-based, marine grade sealer with three UV stabilizers as well as mold and mildew resistance built in.
Polytique It®  is designed to protect wood and painted finishes against water, wind and sun damage. This sealer will even flex with the surface as it expands and contracts due to temporary changes.
Polytique It® is an eco-friendly, low order, ultra-low VOC top coat that goes on with a cloudy white hue drying to a beautiful clear finish that will not discolor your painted surfaces, even the whitest whites. Clean-up is as easy as soap and water.